Gloves, Hoods & Hats
From the blog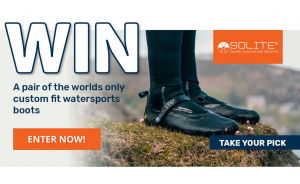 COMPETITION TIME: WIN A PAIR OF CUSTOM FIT SOLITE BOOTS!
We've teamed up with Solite for the launch of their new 2.0 collection of Solite surf boots.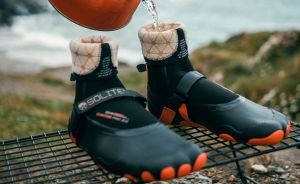 How To Mold Your Solite Boots
Here's a step by step guide to molding your Solite boots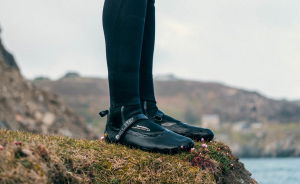 11 Reasons Why You Need the New Solite Custom Fit Surf Boots
These surf boots are the world's only custom fit surf boots but that's not their only cool feature...
---